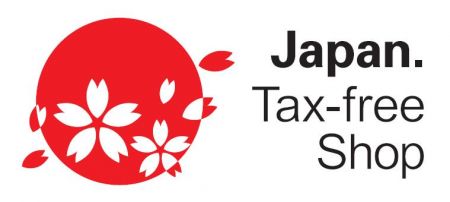 ご存知でしたか
寺田モータースが免税店であることを
Harley-Davidson Terada Motors is Tax-free shop.

You can purchase any items in Terada Motors free of 8% consumption tax under certain conditions.

You are eligible for tax-free shopping if you are a visitor with a temporarily stay status.

For tax-free shopping, you must present your passport.
Terada Motors will affix a purchase proof document to your passport which will be collected by Customs at the time of departure.

Please do not remove or misplace the purchase proof document.
Clothes, Boots, Helmets, Motorcycles…
The purchases of 5,000 JPY or more excluding tax.You cannot combine spending with consumables.
1) Terada Motors will take a copy of your passport for spending of over 1,000,000 JPY.

2) You must take the tax-free-goods out of Japan.

3) Goods purchased for business or commercial purposes are not eligible for the tax-free program.

4) Tax-free procedures will be processed at the shop where you purchase the goods and cannot be processed together with goods purchased other shops.

5) Tax-free procedures will be processed on the day you purchase the goods.Tax-free procedure of goods purchased on a different day is not possible.